Welcome to Pianorama!
Happy Holidays
Music is a Gift Made to be Shared!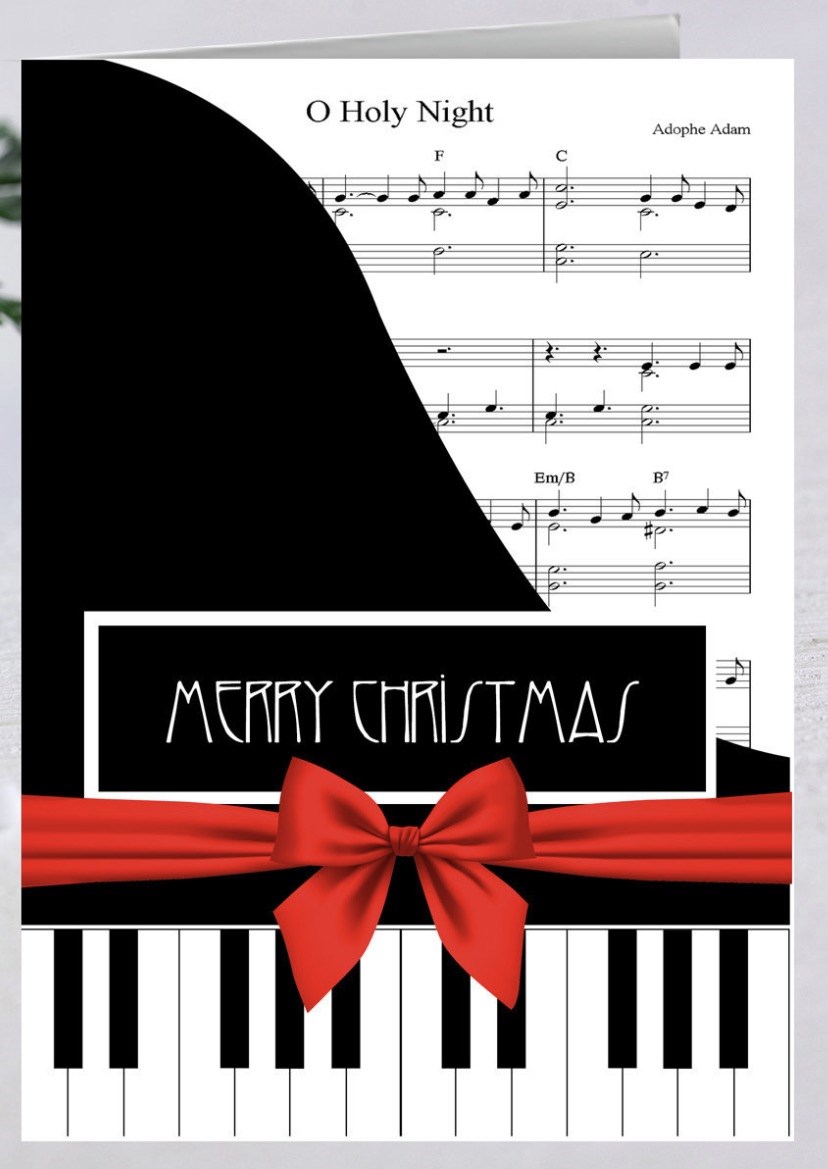 Mid-Semester
Registrations Now
Being Accepted!
to reserve your
lesson time


or
Contact

me

for more information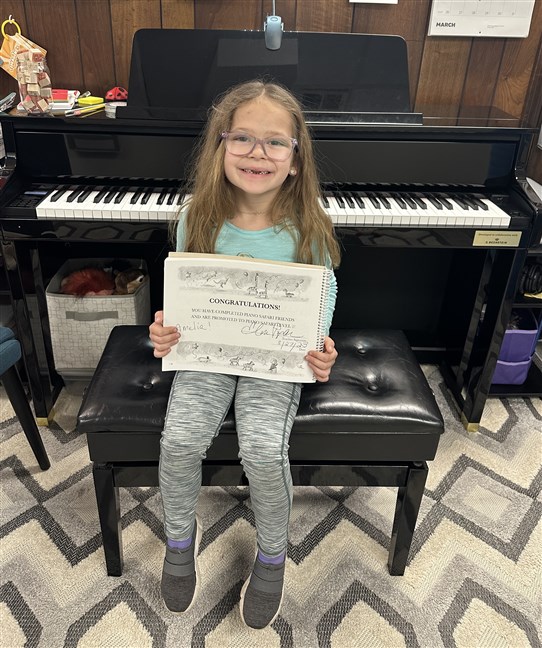 Music Makes Us Happy!

Studying music is an incredible lifetime investment!
Greater self-confidence ♫ Creativity
Perseverance ♫
Improved concentration
Improved communication ♫ Higher test scores
Strong neural connections
♫

Expressive freedom
Lower blood pressure and anxiety levels
♫ Attentiveness
And so much more!
Experience the difference of learning with a mentor you can trust; someone who will help you maintain your inspiration and motivation.
I will guide you on your piano adventure with personalized instruction that will start you on the road to a lifetime of enjoyment!


Let's get started and take the journey together!
Elena Papavero, Ph.D., Instructor




"I have NEVER had to tell my daughter to practice her piano... in fact, I can't keep her off her piano! Elena teaches in such a way that it is fun, exciting and highly individualized to her needs and abilities."




"We are thrilled with the progress my son is making and overwhelmingly satisfied with the attention that Elena also gives to his enjoyment."



In-Person*
Private

45- or 60-Minute
Piano and Theory Lessons
Beginner to Early Advanced Levels
Children 4+ and Adults
Younger Students Accepted for
30-Minute Lessons
Based on Readiness
*Online lessons available on request
♫


♫


What will you experience at Pianorama?
A patient, welcoming and compassionate instructor.

An adaptive, custom-fit curriculum.

A balanced instructor who brings both fun and seriousness to lessons.

An instructor who is an active learner. I continually improve my methods, lessons, and skills, and practice what I preach. I will help you use piano lessons as a means to "learn how to learn."

A communicative teacher who can break down a complex subject and explain complicated techniques. Tactful and clear communication is key to foster open dialogue, connection, relationships and space for creativity.

An approachable and trustworthy teacher. I focus on creating a safe learning atmosphere. My students feel free to ask questions and even make mistakes.

I model proper goal-setting in a safe environment for children and adults, whether shy or outgoing.
Benefits of Piano Lessons
Piano lessons offer amazing benefits for children and adults.
Making music is fun and learning piano introduces skills that help in school and life.
Music is proven to help boost cognitive, academic and emotional development at all ages.
Boost academic skills
Learn to appreciate music
Fine-tune listening skills
Strengthen fine motor skills
Develop an exemplary work ethic
Learn to appreciate diverse cultures
Use music to express thoughts and feelings
Increase self-confidence and self-awareness
♫
♫
Music Makes Intelligent Children!



♫
Schedule
The calendar year includes three semesters: Fall, Spring and Summer with both day and evening time slots.

The Fall and Spring Semesters offer 17 lesson weeks each. Tuition is billed as five equal monthly payments per semester.
The Summer Semester offers 7 lesson weeks with flexible scheduling. Tuition is billed as two equal monthly payments.
$187 per month for 45-minute lessons
$238 per month for 60-minute lessons
$136 for 30-minute lessons*
* Kindergarten and preschool children only
Elena Papavero, Ph.D., Instructor

♫
♫
Professional Memberships
American College of Musicians/National Guild of Piano Teachers
Music Teachers National Association, National Association for Music Education
New Jersey Music Education Association, New Jersey Music Educators Association
New Jersey Music Teacher Association, Piano Teachers Forum of Central New Jersey
Royal Conservatory of Music Elementray Piano Pedagogy Certificate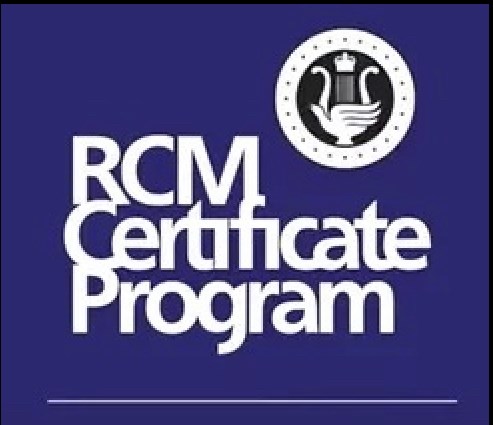 19 N County Ln Rd Suite 7 Box B1
Jackson Township, NJ 08527
732-232-2893
Conveniently located near
Jackson's Main Post Office, TD Bank,
Stop and Shop, and CVS Pharmacy
Serving Ocean County and Monmouth County in New Jersey
Jackson, New Egypt, Plumsted, Howell, Whiting, Manchester, Brick